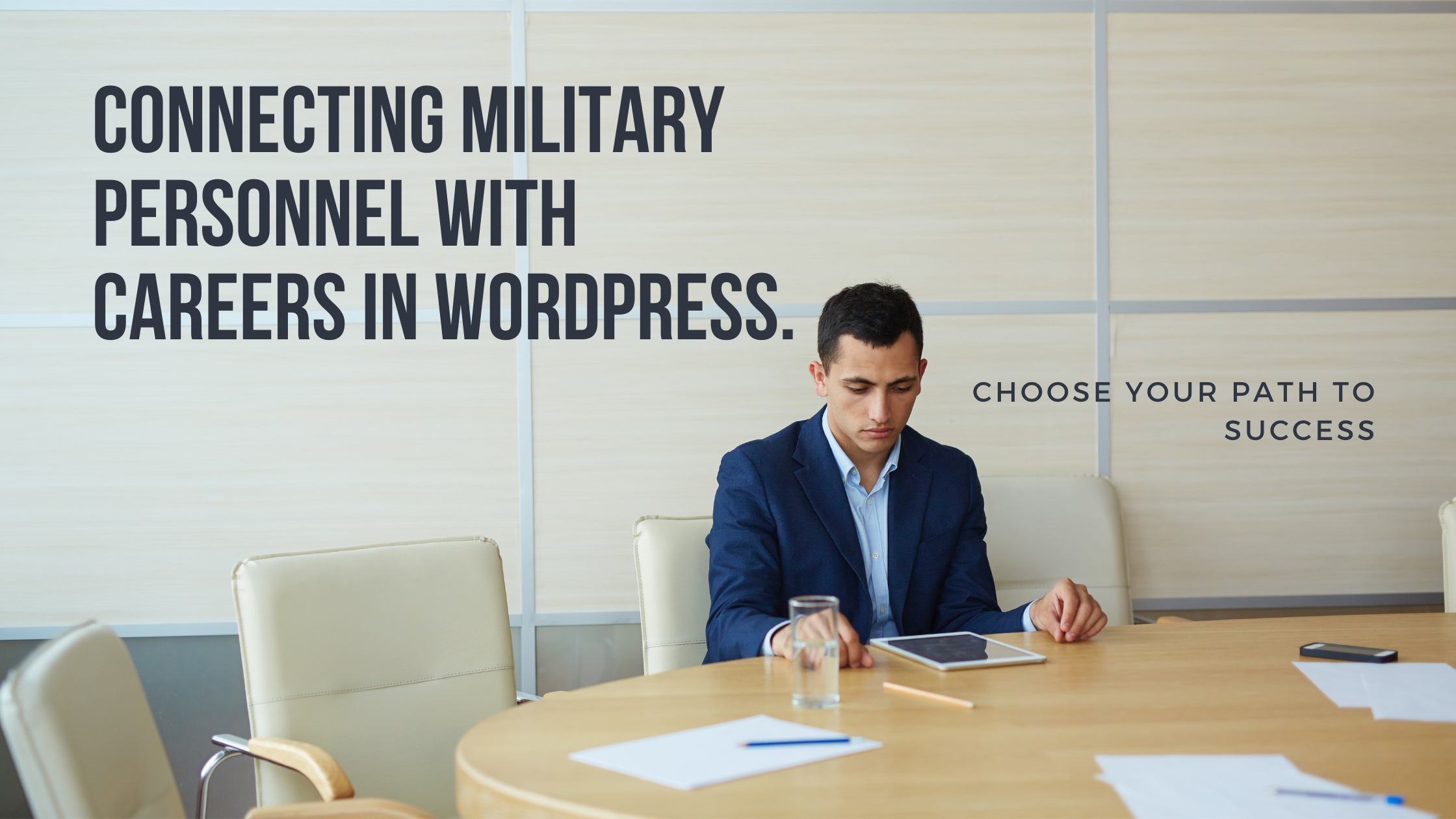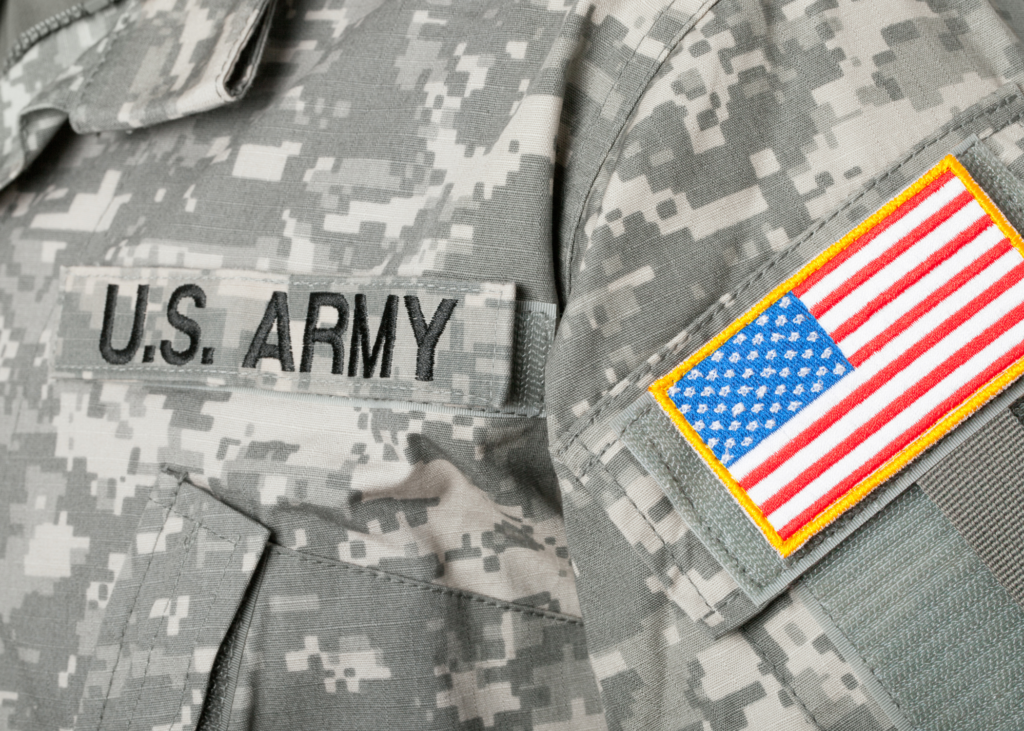 Military Personnel
Finding your next career after the military can be daunting and downright lonely. WP Connects understands your frustration and we're here to help you find your next job. WordPress has 43% of the market share and can be your next career path.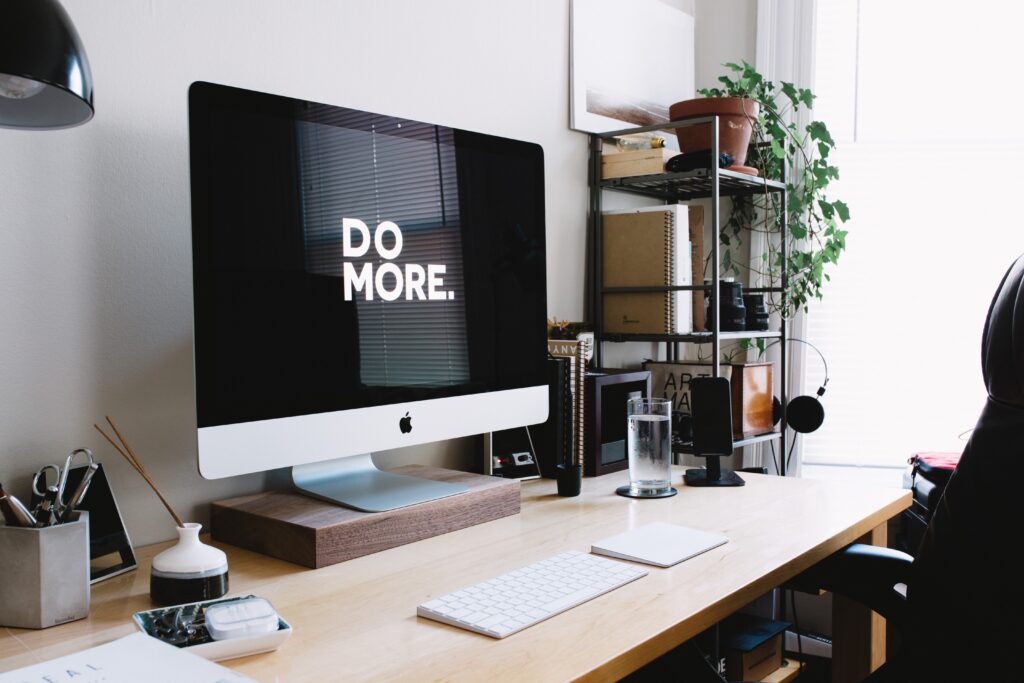 Employers
WordPress employers are struggling to find staff. We want to help you bridge that gap. We help separating military personnel gain a rewarding WordPress career. See how WP Connects can partner with your company to find you the right employees.
Our Mission-
Our Mission is to help military personnel find their next career. We do this by helping these individuals entering into the WordPress industry obtain tools to help them succeed within the community. After receiving training, our job placement program will help our trained professionals obtain employment with our contracted employers.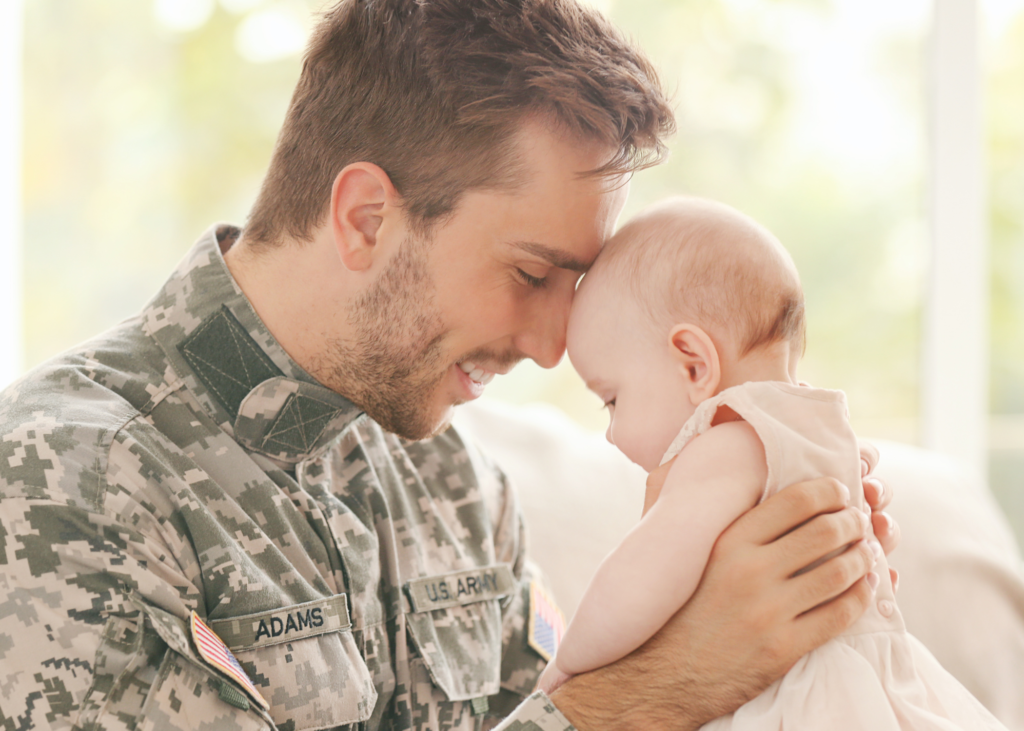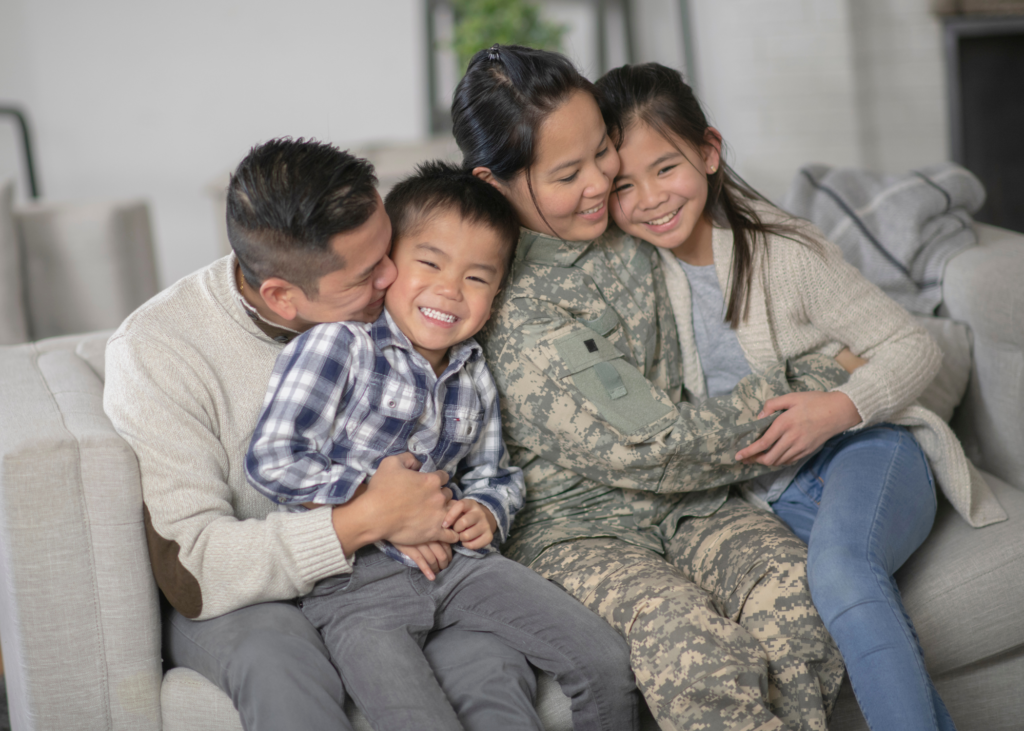 Despite a push to increase jobs for military veterans, statistics reveal that almost half of all veterans leave their first post-military position within a year, and only 20-40% of veterans will see their second work anniversary. Finding your next career path outside of the military can be daunting and lonely. WP Connects wants to give you your next community to join.
WordPress is unlike any other corporate community. WordPress has a community mindset. Everyone wants each other to succeed. Even competitors give advice and assistance to one another. At WP Connects we want YOU to succeed in your next career path. We have online support and community mentor programs to help you along your next journey.
What is WordPress?
WordPress is a free and open-source content management system written in PHP and paired with a MySQL or MariaDB database. WordPress is used by 42.8% of the top 10 million websites as of October 2021.
Working in WordPress is like finding a second family. Unlike most corporate environments inside large industries, WordPress has created a communal environment. Everyone in this community is here to lend a helping hand to one another. There are platforms like Post Status that solely exist to bring WordPress professionals together and give them a space to GIVE, GROW, TOGETHER.
Most jobs in WordPress are remote jobs. Working remotely gives you the opportunity to spend more time at home with your family, while you are building your next career.
WordPress is used by 42.8% of the top 10 million websites as of October 2021. There is a hiring shortage in the WordPress industry, and we want to help fill the gap.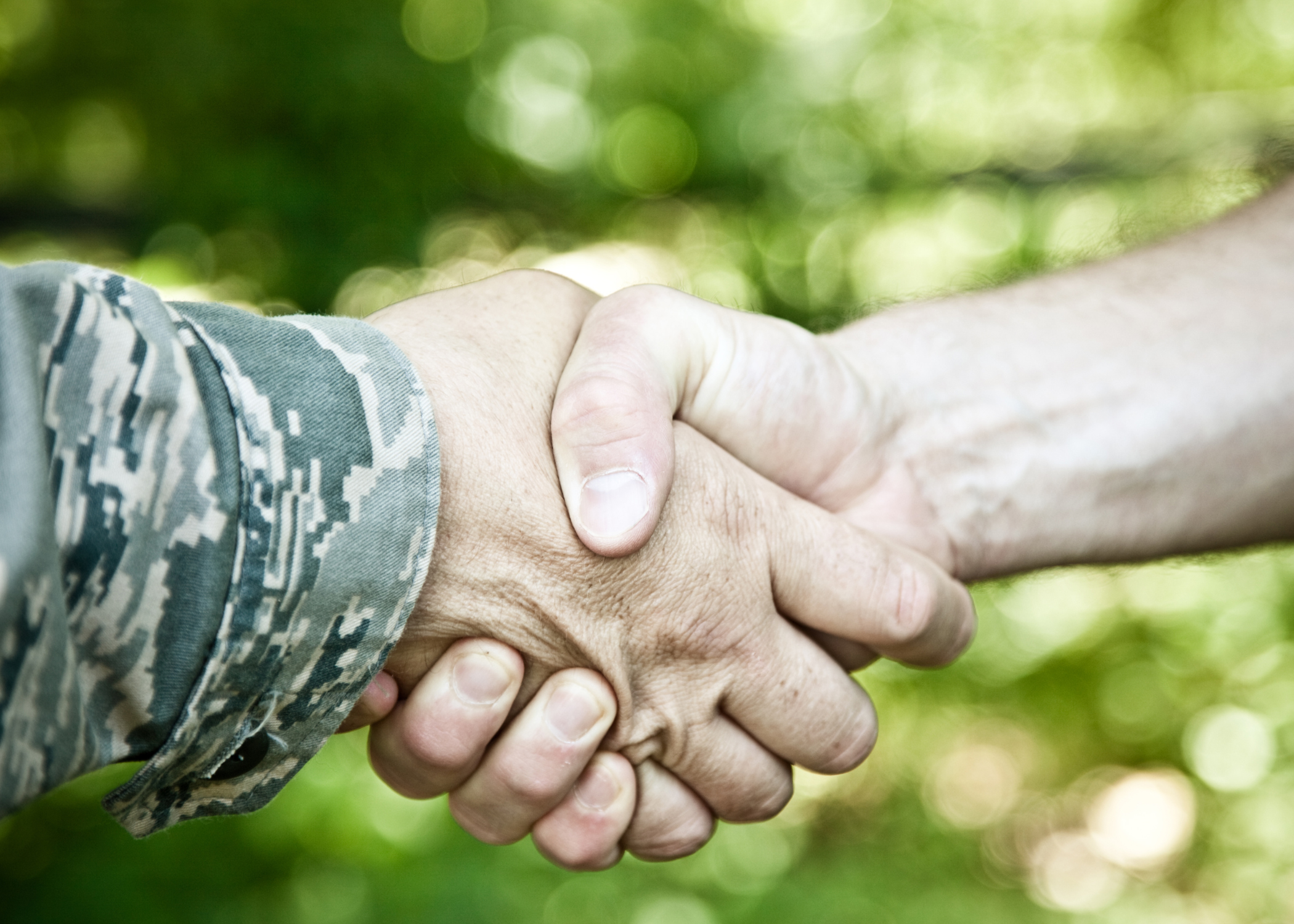 Let's build something beautiful