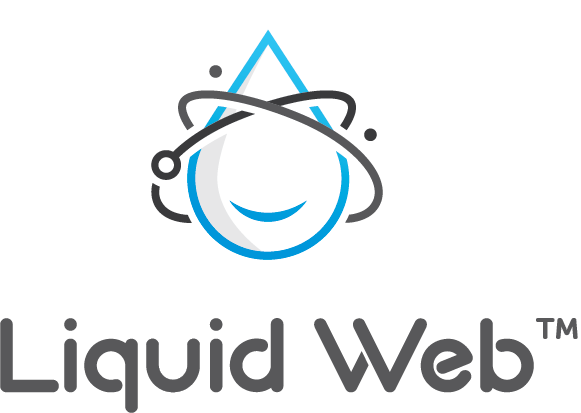 Liquid Web is a hosting company totally devoted to web and cloud professionals like you. Growing businesses and the Designers, Developers and Agencies who create for them. It's our focus. And that focus translates to products, services, and support designed specifically for mission-critical sites, stores, and applications. Liquid Web is the parent company of: Nexcess, StellarWP, Give WP, Iconic WP, ithemes, Kadence WP, Restrict Content Pro, The Events Calendar, and LearnDash.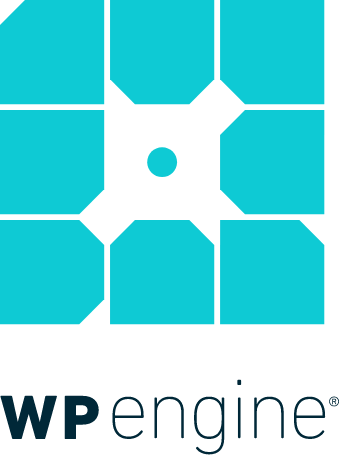 WP Engine — "The WordPress Digital Experience Platform that drives your business forward faster.
Simply put, we make WordPress easier and faster, and we do the heavy lifting for our customers, so they can focus on their core business and win online."
PMC Mission: To be the world's premier publishing and media organization through delivering superior and innovative content, with a commitment to upholding journalistic excellence and driving today's media evolution, all while offering the finest opportunities to the industry's brightest talent.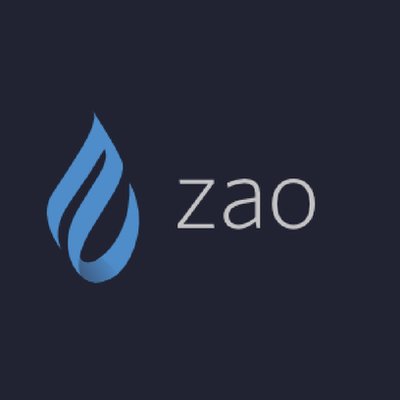 Zao partners with organizations, online retailers, and publishers to solve head-scratching technical problems. They build delightful digital experiences for boundary-pushers like you who refuse to tone down their aspirations — and need a development team that's just as ambitious as they are.
The kind of team that really "gets" their vision and is fun to work with, too. Whatever your custom WordPress development needs are, we're here to rise to the challenge and put scalability, accessibility, and reliability first.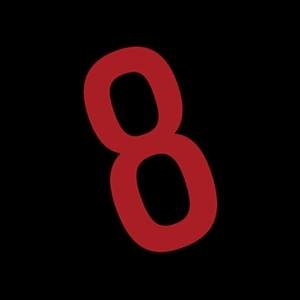 Red8 Interactive is a custom website development resource for digital design agencies. They bring their custom designs to life using the WordPress CMS. Their team of full-time developers is dedicated to quality and reliability. Your success is our passion.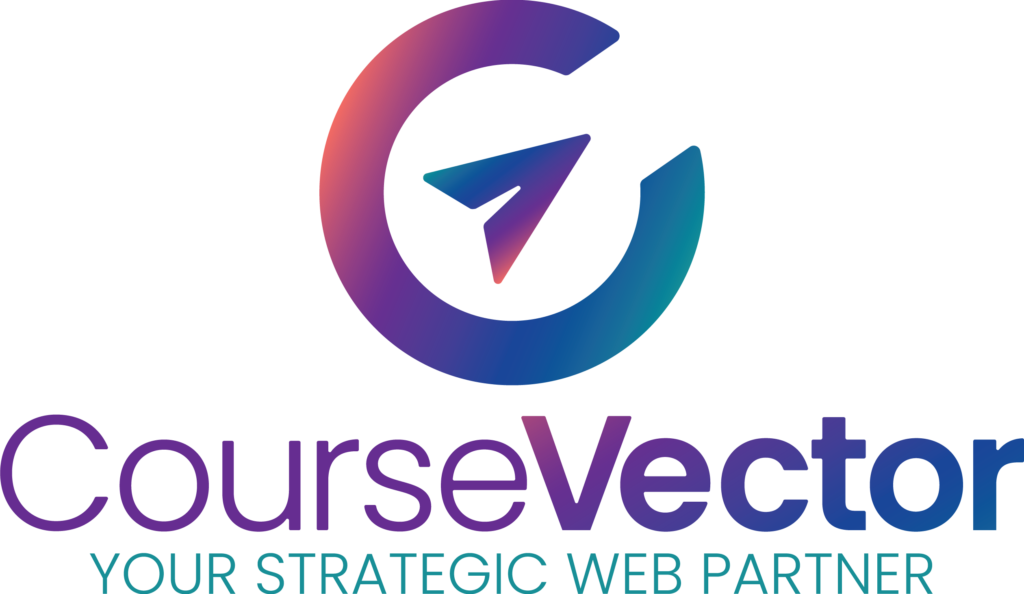 CourseVector has been in business in Central Pennsylvania since 1989. They pride themselves in providing web design, hosting, and Search Engine Optimization (SEO) marketing services at affordable prices. Not everyone that works with CourseVector is family by blood, but earns that status through Christian values, hard work, and a commitment to their customers. Their team is comprised of professional artists, programmers, technicians, and copywriters ready to provide their unique services and experience to a wide range of client projects."