How To: Personal Marketing
It can be hard trying to start over in a new community, especially if you're starting online. You may know yourself well, but putting your skills on display is an entirely different beast. Here's an example of how to pick a marketing direction, stay consistent, and take action.
(For the sake of the example, we're going to use a little embellishment.)
Captain Nemo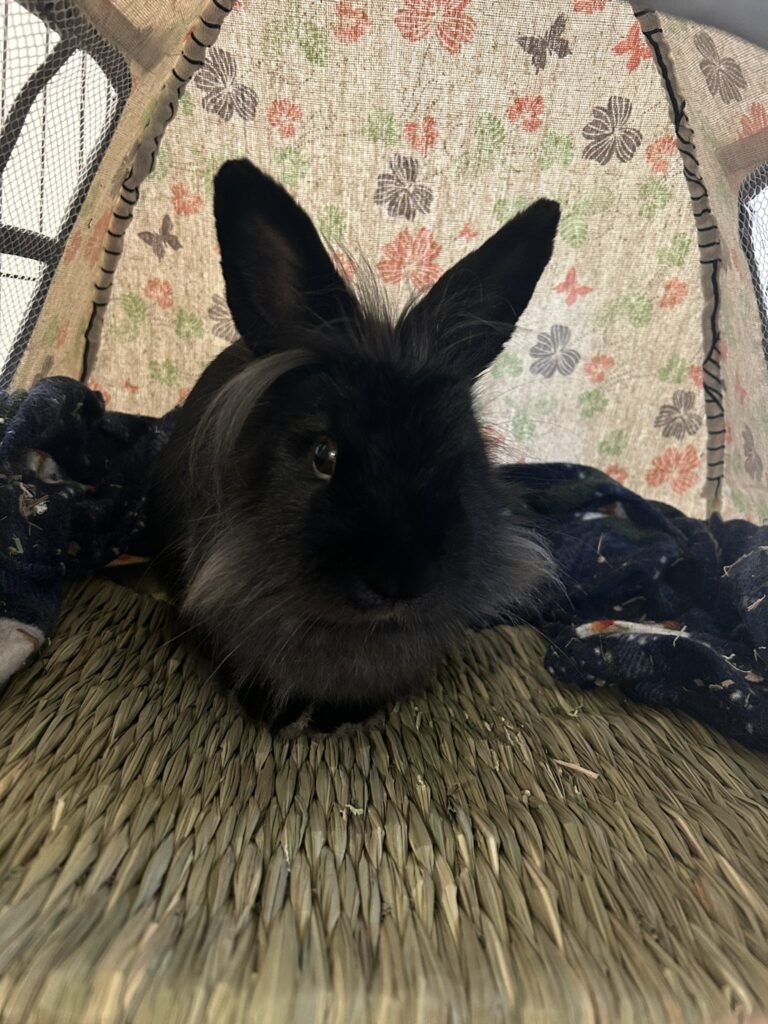 This is my rabbit, Nemo. He's a retired Navy Captain who likes hiding, building homes anywhere possible, and destroying things.
In his spare time, Nemo loves writing about his adventures at sea. You may have read his book, 2,000 Leagues Under the Couch, in which he takes down a massive white lop eared rabbit (we don't talk about him, it was a WHALE of a time).
I know him very well, which means I can help him find communities he relates too. In this example I've taken something simple and developed a persona I can build off of.
Nemo's Marketing Goals
I'm working with Nemo to establish in which way he wants to market his book. His options are to turn it into an Ebook, get on podcasts to promote his book, or create a blog that continues his thoughts.
Nemo got really excited and wanted to do everything, but that was the basis for trouble. I mentioned it might be better to do something well, rather than be subpar at all of our options.
He decided to highlight his book on his personal blog, and create a regular stream of social media posts. We're also working to get him on a few podcasts. He picked a niche that he was most comfortable with, and used that to his advantage.
Staying Consistent
Nemo's next steps were picking his audience, and being consistent. He's an adorable bunny and everyone will love him, but I told him it's important to cater to his audience. Nemo then curated his Twitter feed to be all things writing related, and surrounded himself with a creative community.
Next he wrote a content calendar and description of the style guide he wants to follow for his marketing plan.
If you're looking for more tips on marketing yourself, our blog post about building your portfolio might help. And as always, please reach out to us on Twitter, Facebook, or LinkedIn if there are any specific topics you'd like us to feature.