Resume Tips and Tricks Part 1.
Creating a resume is a decisive step in a job search. Before impressing employers during an interview, resumes give a professional snapshot that allows employers to select the best candidates for a position by providing a concise work history and skill list.
A resume that reflects your skills is crucial. Here are a few ways to make sure yours sticks out among the competition.
Tailoring For the Specific Job
Every job opening is unique. Each company has different requirements and is looking for specific requirements for their job opening. One of the best ways to make your resume stand out from the pack is to accommodate those specific requirements in the resume for that job.
Many job seekers take a single resume and send it to every job. By taking this path, even a qualified candidate may be at a disadvantage, as the needs stated in the job posting may not be highlighted, or even added, to the contents of a resume.
Simply making minor adjustments to the contents of a resume based on verbiage in the job posting raises the chances of being selected to move forward in the hiring process. Especially as the hiring process for companies begins using technology more, using keywords from the job posting can not only help with looking more appealing to human eyes but will also help with being more appealing to increasingly popular automated resume scanners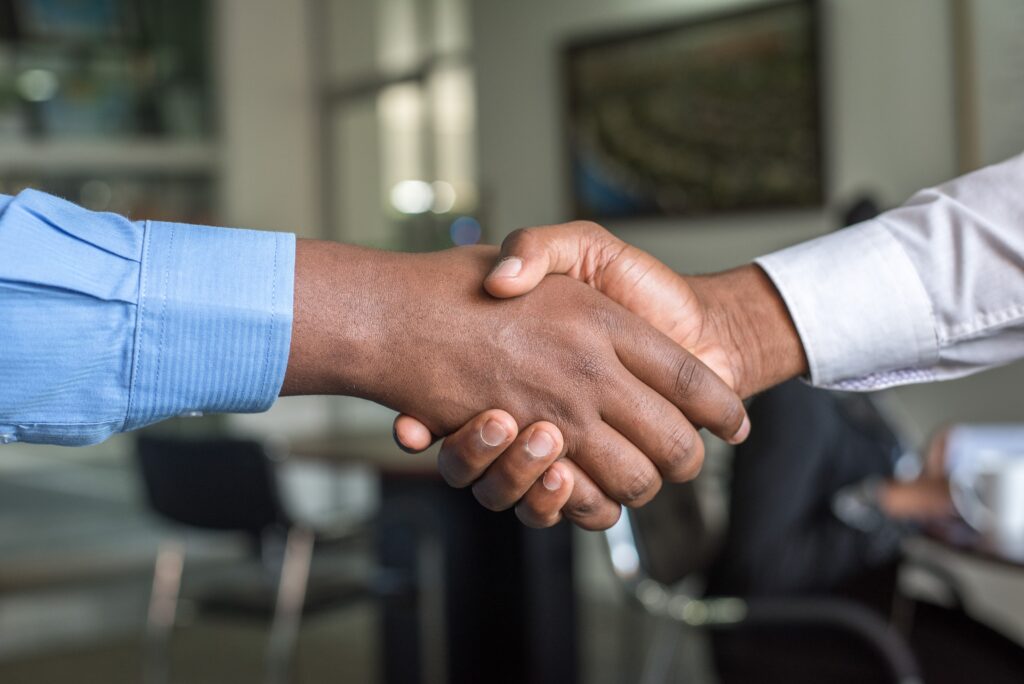 Use Appropriate Formatting
There is not a standard format for resumes. Creative resumes are becoming more popular, and a skilled designer can be very creative. However, there are common best practices that can help secure an interview.
No matter how you choose to format your resume it needs to remain the same throughout the entire document. The margins on each page, the heading, font sizes, the space in between sections, and every detail needs to match from start to finish.
Stick with a simpler font. Readability is more important than neat styling!
Less is more, most hiring manager do not have the time to read through a five page resume of hundreds of applicants. A resume should not be more than two pages long. For most people, one page is enough. For those with more career experience underneath their belt, two pages may be needed to showcase their entire professional summary.
Proofread, Proofread, Proofread
Of course, any mistake on a submitted resume will be glaring to any employer that is reading it.
Be sure to proofread the resume for all spelling mistakes. Take this time to eliminate passive language and use more "action" verbs.
Include all relevant information and make sure it is up to date. Email addresses, phone numbers, and home addresses can all change – it can be very easy to forget to update these. Also, leave your age and gender off of a resume. Companies are looking at your relevant skills.

Photographs are becoming common to put on your resume as well. I would shy away from this, it allows people to judge you off of your appearance and not off of your work. Some people feel it gives a personal touch to the document.
Get the Interview!
These are just a few tips on creating a good resume. There are entire websites and communities dedicated to the art of writing resumes, so rest assured that any question that you could have on a resume can be answered with a few keystrokes.
Now that you have a few tips, update your resume and apply a few things mentioned. A few simple changes and added keywords and you may finally get that interview!