Creating a Business Around Team & Culture – TeamWP, Part 1
At the very beginning, James Giroux, founder of TeamWP, didn't set out to start a company. He was a blogger with enthusiasm around investing in team and culture in WordPress.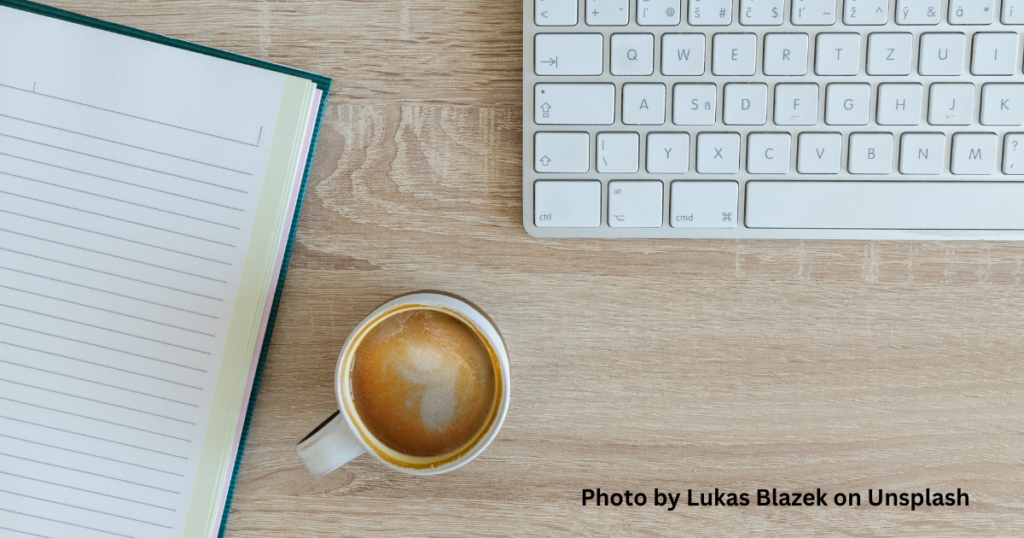 James has a background in a lot of team related projects. Some of which include leadership and management training, and reading multiple books focused on leadership. He realized in WordPress there was a knowledge and experience disparity between larger companies, and smaller founder lead companies. There was a contrast in budget when it came to hiring HR folks, and people specializing in learning and development.
Contributing to the WordPress Team
Last year at WordCamp Europe, James was talking with Rich Tabor about various ways to contribute to WordPress. James spent the last few years in the product world connecting and helping people. However, that left him feeling like he didn't have anything he could contribute.
"I always felt like there wasn't a lot I could do, but I knew I wanted to contribute something."

– James Giroux
He decided to start talking about team and culture topics, which were things he knew really well. His goal was to share his WordPress team building knowledge with people who may not have had the same opportunity.
James is afraid of talking about a topic with authority, and people's interactions with him not positively reflecting that topic. That left him feeling nervous about sharing his experiences.
But he realized he couldn't let his inner saboteur (as RuPaul would say) get in the way of taking a step forward. The example he gave was, who is he to establish that he had nothing of value to contribute?
The Inspiration Behind TeamWP
James' first step in creating Team WP was telling his imposter syndrome to sit down. He had to look back at his past mistakes and failed experiences, and see them as learning opportunities. After getting a lot of support from the Stellar team he created his blog jamesgiroux.ca.
Around that time there was some sort of drama going on in the WordPress community. James didn't write about the drama itself, but about some potential appropriate responses to it. He also wrote about how the community could move forward in a healthy manner.
One of his first articles was titled "WordPress Isn't Safe, But It Can Be And It Starts With You". He felt this was really pivotal at the time. Similarly, Michelle Frechette released an article about uncomfortable truths that cis-men need to understand about women. Specifically what they experience in WordPress.
Building An Audience
There were quite a few conversations going around Twitter at the time, so James started writing about Psychological Safety. That's a term he knew for many years, having worked in leadership and team management. But he found that a lot of people in WordPress didn't know about it.
That article about Psychological Safety gained traction, so he went on to write about what he calls Emotional Tremors. That article goes into work trauma, and how it can impact you moving forward.
Over time people began to tell James how meaningful his work has been to them. Soon after, MasterWP and Post Status started sharing his work, and they asked him to write some articles for them.
The turning point for James came when he realized he had an audience. He found opportunities beyond simply writing.
The first piece of advice James gives to anyone looking to start a business is,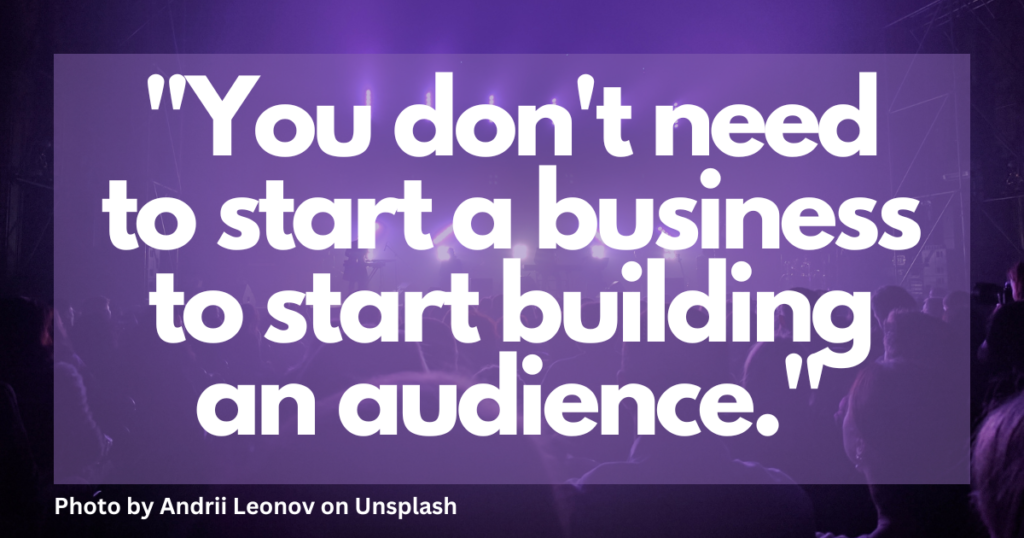 Your first step to any business is finding people to buy your product or take part in your business. James pointed out the niching aspect of marketing, and how it's crucial to look deep into your goal or product. To really understand who this thing is for.
Once James realized his "product" had an audience, he spent a while trying to cultivate that audience.
On the Beach in Mexico
In the middle of James' articles picking up traction, he and his family went on holiday in Mexico. While sitting in a lounge chair on the beach sipping a mojito, James was talking to his wife. He said, "I think I need to start something. I think I need to turn this into something."
He didn't know what "this" was, but he knew he needed to act on the audience he'd built.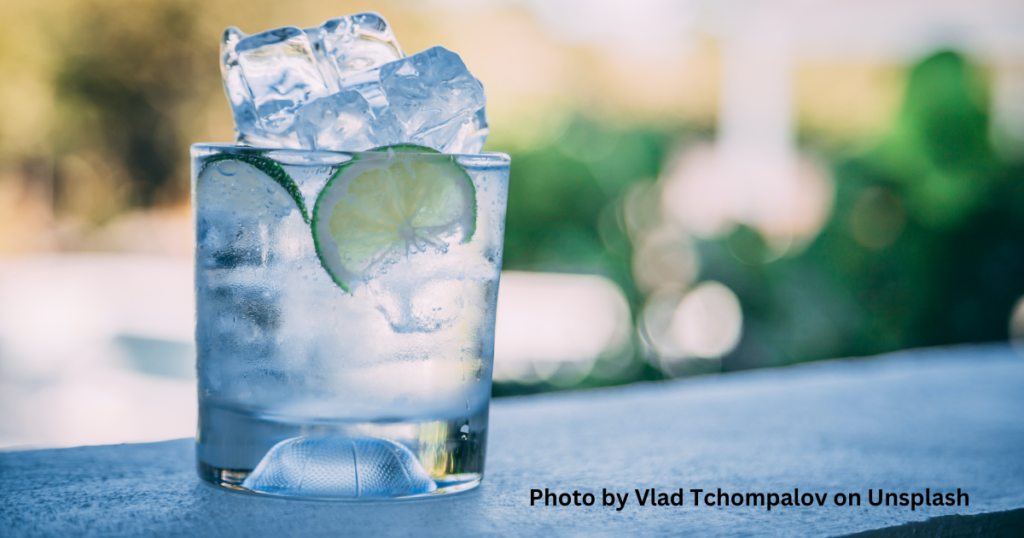 His first thought was to create some sort of employee engagement survey for WordPress companies. Most people don't even know what/if there's a social issue in their company, and James knew that data speaks louder than words. That's where the Team Experience Index came from, being the first thing he ever launched.
Coming back from Mexico, James had a ton of questions. He started to do his research, and soon launched what he called a pre-beta. It was hardly anything, just a website with a landing page. But for him it was a steak in the ground. It said this is Team WP, and I'm trying to build something. He launched that pre-beta at WordCamp Asia in 2023.
James' goal was to have that employee engagement survey launched at WordCamp Asia, and have the results by WordCamp Europe. Then, based on whatever happened, have some other major launch at WordCamp US.
James' Goal For TeamWP
James wanted to have releases at three of the primary WordCamps because his audience/customers were WordPress businesses. Following the WordPress calendar and understanding the major events in that ecosystem were really important.
James said he was lucky to launch in time, as it was very touch and go at some points. He had to apply to speak at WordCamp Europe before the public launch of TeamWP, because he wanted it to launch at the event. So he applied to WordCamp Asia and talked about the whole idea of the team experience index without having a website launched, or any backup prepared. All he could do was promise them in a video that it was ready.
He said,
"It's sitting here ready to go, and I'm launching it this week. But I will be ready with results in time for WordCamp Asia."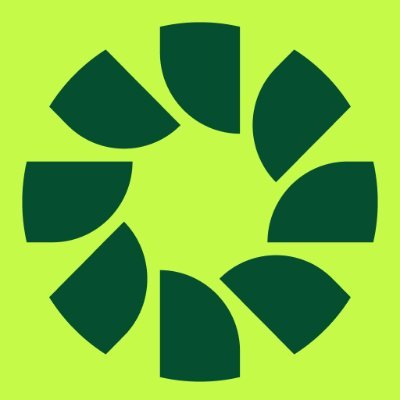 He was then accepted to speak at WordCamp Asia, and went and had a lot of great conversations with a lot of great people.
---
Thank you for taking the time to read Part 1 of our feature article on James Giroux and TeamWP. Part 2 will go into more detail about where they are now, what they're working on, and where they're going.
Keep an eye out on our social media channels (Facebook, LinkedIn, & Twitter), and our Blog for the launch of Part 2. If there's anyone you'd like us to feature please reach out through social media!