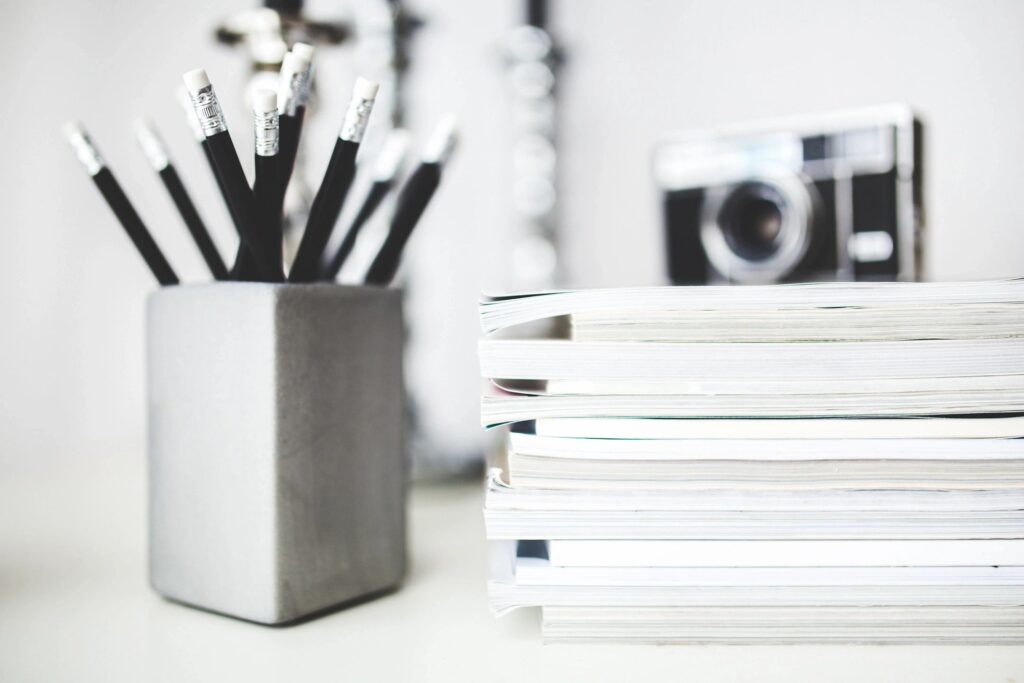 Web Foundation Associate Certification
Our Training Philosophy:
Our goal is to give our students every opportunity and tool to succeed. We accomplish this by including a mentorship program with WordPress professionals, through which you have the opportunity to ask questions about the training, and what it's like working in the WP community.
Web Foundation Associate: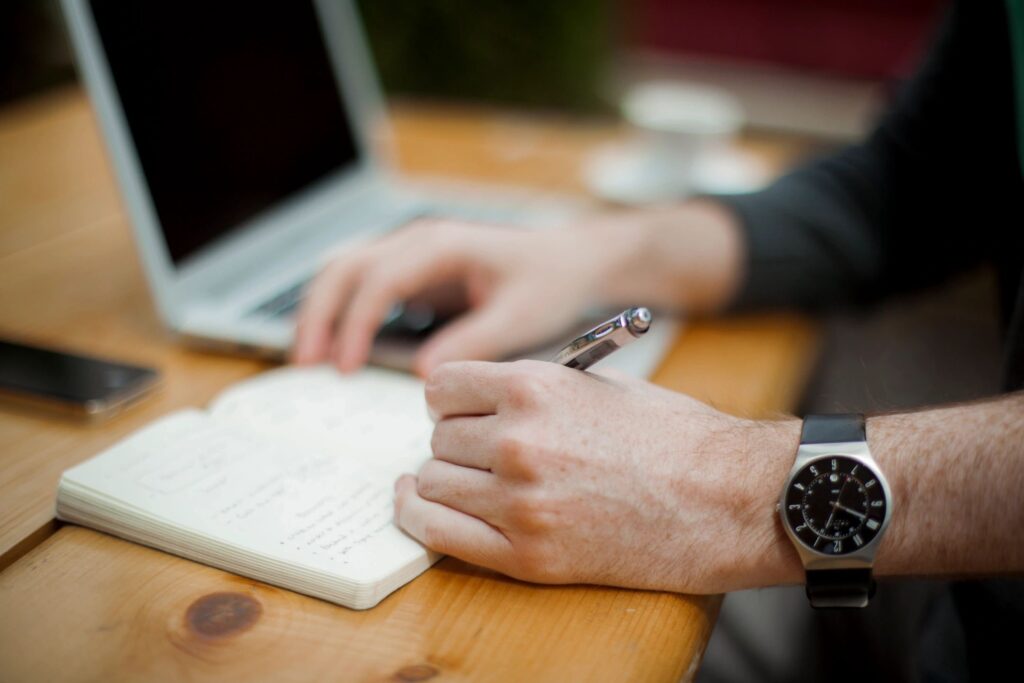 The Web Foundations series consists of three foundational courses and corresponding certification exams that teach and validate more than mere digital literacy skills. These courses and certifications are ideal for all students and professionals who are new and want to use WordPress.
The completion of all 3 of these courses awards you the comprehensive Web Foundations Associate certification.
The Cost of this course is: $4,000 USD.
Average Salary – $70,297 for Web Foundations Associate
The 2015 annual mean salary of an IT professional who has been awarded the CIW Web Foundations Associate certification is $70,297. This salary was calculated based on the 14,000+ IT professionals who responded to the 2016 IT Skills and Salary survey that was conducted by Global Knowledge in September of 2015.
Professionals in all industries can benefit from this course:
IT professionals
Business professionals
Healthcare professionals
Legal professionals
Marketing professionals
Graphic artists
Many more
FAQ's
Does this affect my GI Bill?

No. Your GI Bill is untouched. Our Credential certificates are funded through The Army Credentialing Assistance Program. To learn more click here.
What is WordPress?

WordPress is a free and open-source content management system written in PHP and paired with a MySQL or MariaDB database. WordPress is used by 42.8% of the top 10 million websites as of October 2021.
What is this program?

What is the cost, and do I have to pay anything?

The Army allots up to $4,000/yr for continuing education. This funding is to help you obtain training for your future career after separating from the Army. The Air Force allots up to $4,500 for continuing education as well. To see if you qualify meet with a member of our Team to find out, click here