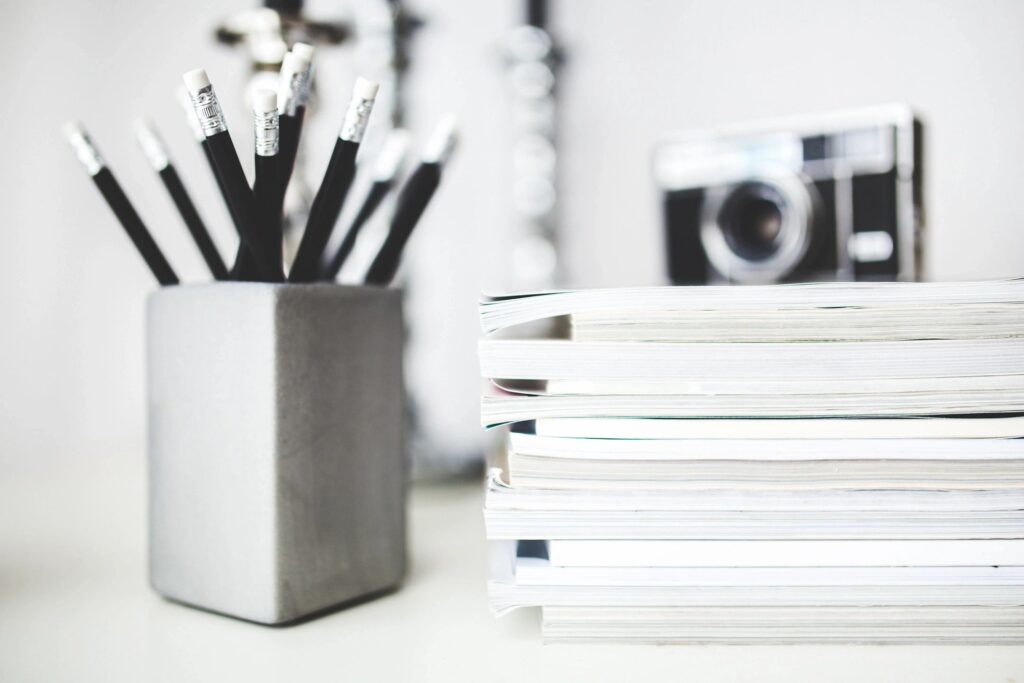 SkillBridge For Employers
Our Training Philosophy:
Our goal is to give our students every opportunity and tool to succeed. We accomplish this by including a mentorship program with WordPress professionals, through which you have the opportunity to ask questions about the training, and what it's like working in the WP community.
SkillBridge: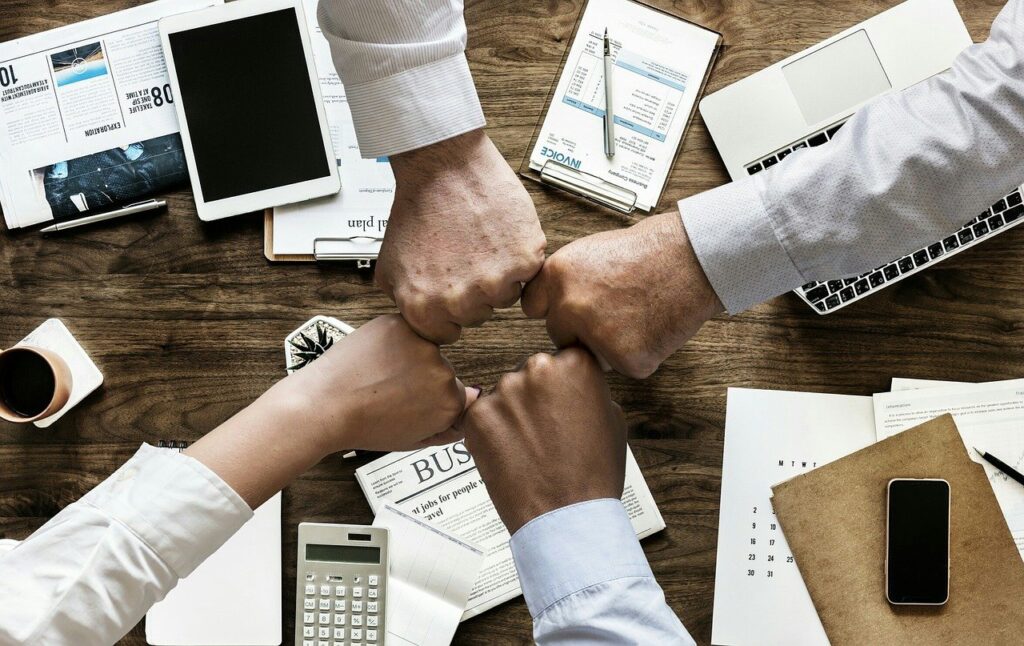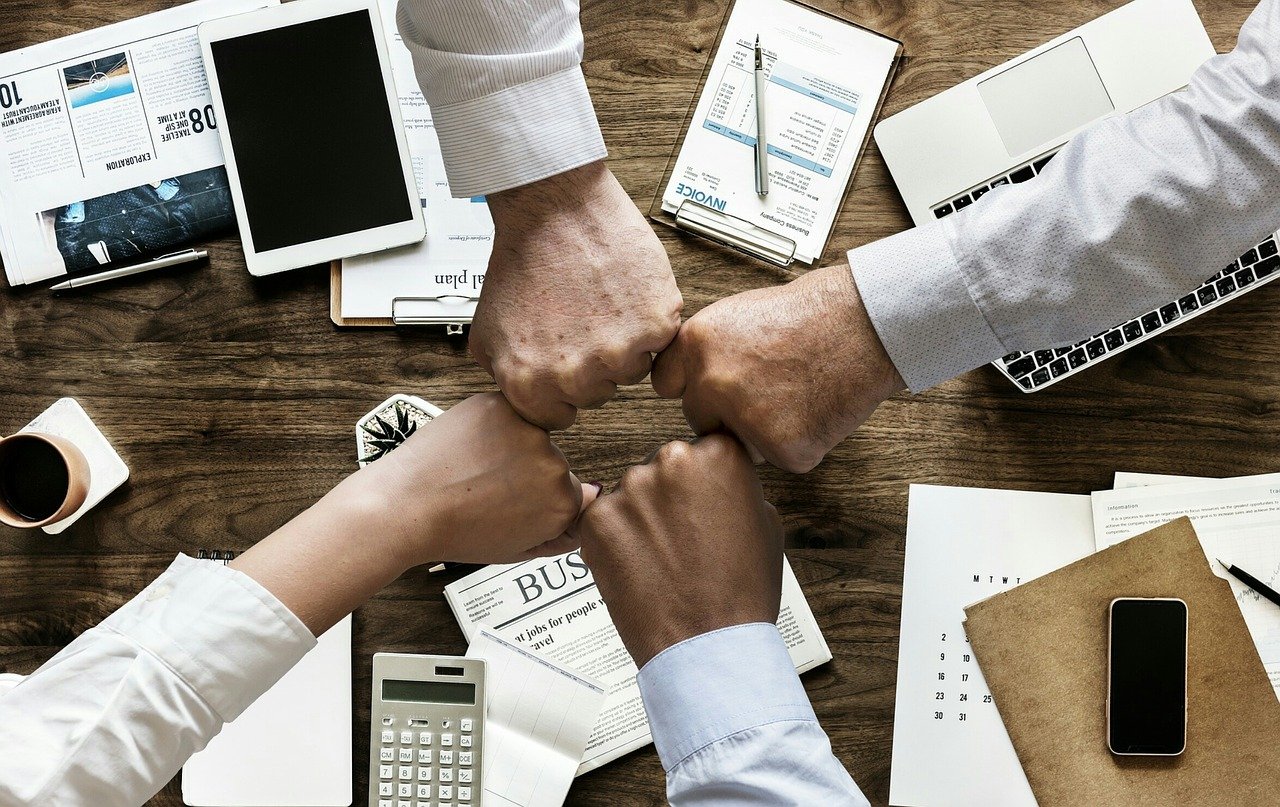 Each year over 200,000 service members transition out of the military. This map provides some useful state-specific data reflecting the total number of personnel who are projected to separate from a given state.
The Department of Defense (DOD) SkillBridge program is an opportunity for active-duty service members to gain valuable civilian work experience with DOI during their last 180 days of service. SkillBridge connects service members with DOI components in real-world job experiences. DOI welcomes SkillBridge participants for separating service members.
SkillBridge is a great opportunity for transitioning service members to build their resumes, explore employment interests, develop job skills, and gain valuable, federal government work experience that will help them prepare for their adjustment to the workplace.
During SkillBridge participation, Service members continue to receive military compensation and remain covered by their military benefits.
This is a great opportunity for your business to help Service men and women get training, and help them kick start their new careers!
Why should you be a SkillBidge Partner?
There are several reasons listed below. The biggest one of them all, this is the best way to support our Service men and women. These hard working individuals have sacrificed a lot to serve our country. This is a small way to show our gratitude and, lets be honest, it's not a hardship.
We Take the Risk for you.
Hiring individuals is challenging. Are they a right fit for your company? Do they actually have the skills listed on their resumes?
Being a part of our program allows you to "test drive" your employees. While these individuals have many skills that cross over from the military to civilian jobs, they need to gain on-the-job experience in WordPress jobs.
While they are working for you, they are obtaining more career training through WPConnects.
How it works
We find the job candidates and train them for WordPress careers.
You or someone at your company comes in to each Cohort 1x for 30 minutes. During this time you talk about your company and what makes your company a great organization to work for.
You interview the candidate and decide if they are a good fit for your organization.
You hiring anyone that you find to be a good fit for your company.
Become one of our Hiring Partners
Upcoming SKillBridge Dates:
August 1, 2022 – October 21, 2022: Class size 10 – 20
October 31, 2022 – January 20, 2023: Class size 10 – 20
January 30, 2022 – April 21, 2023: Class size 10 – 20
May 1, 2022 – July 21, 2023: Class size 10 – 20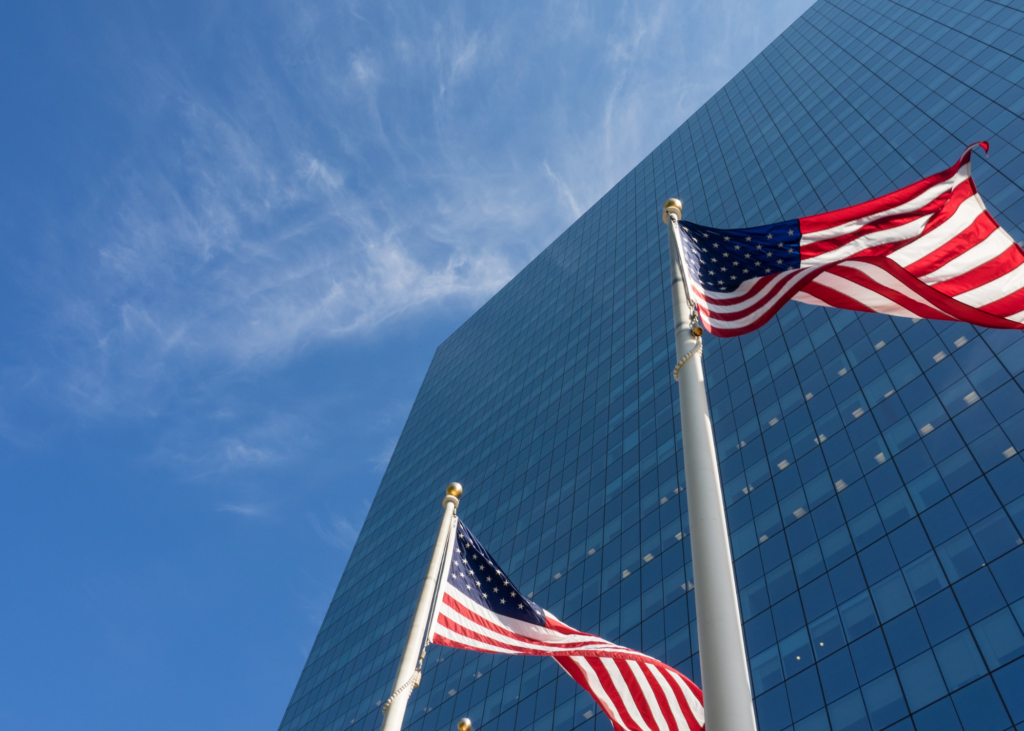 FAQ's
How do industry partners obtain documentation that authorizes a Service Member's enrollment prior to the commencement of a SkillBridge opportunity?

A memorandum of understanding (MOU) between the industry partner and the Department of Defense must first be completed; more specific MOUs with participating Services, and possibly further MOUs with installations hosting SkillBridge opportunities, will also be required. The interested Service Member's unit commander will provide written authorization for a member's participation consistent with local instructions and the installation MOU, if any, with the industry partner. In some instances where SkillBridge Partners prefer to host their programs on the installation, the Service's/Installation's commander may require a local MOU to guide the agreement.
Is the SkillBridge Program Provider responsible for a participating Service Member's medical care, disability, and workman's compensation if they are injured or die while participating in the SkillBridge Program?

No. The Service member remains employed by the Department of Defense. The Service Member's parent Service will continue to be responsible for all pay and benefits for the member during their period of participation in the SkillBridge Program.
When performing work for the Government (i.e. DOD or other Federal Department/Agency) can a provider bill the Government for labor provided by the SkillBridge Service Member?

No, providers may not charge the government for time/work provided by the Service Member (reference 31 USC 3729 and FAR 31.201-2).