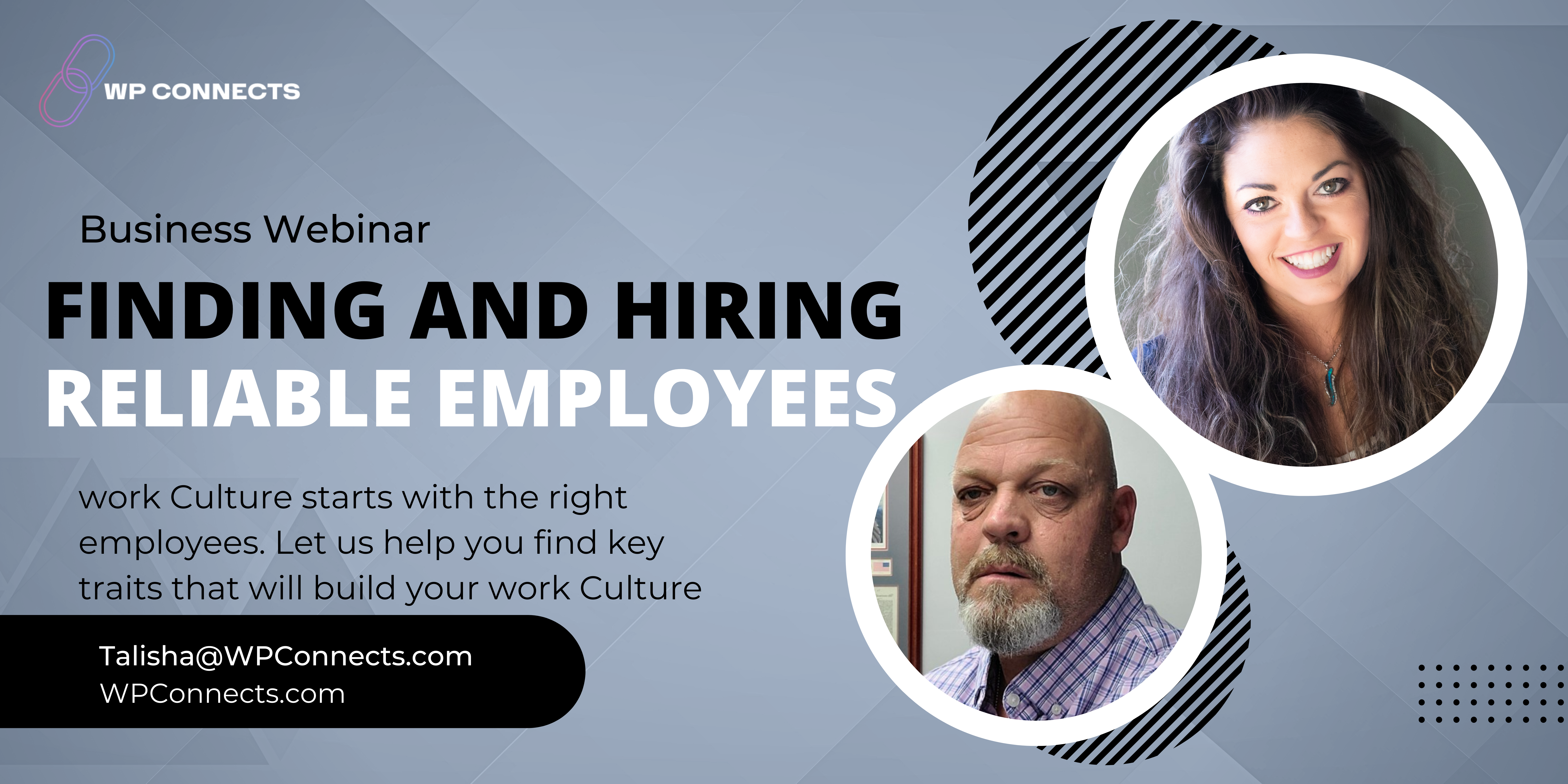 November 10th, 2022 at 12PM Central Time
One thing that we often hear inside the WP community is that it is hard to find reliable, trained employees. With Remote work at the forefront of our community it is important to have reliable employees for productivity, company environment, and for our bottom line.
Mark and Talisha have years of experience working with many different industries and individuals. Company culture can make or break a company. Through their years of experience, they want to share with you the key traits to look for when you are hiring your next employees.
Join Talisha Lewallen, CEO of WPConnects, and Mark T. Bauer, CEO of Vetes, as they talk about key traits to look for in your next employees as well as the benefits of hiring U.S. Military Veterans.
Meet Our Panelists: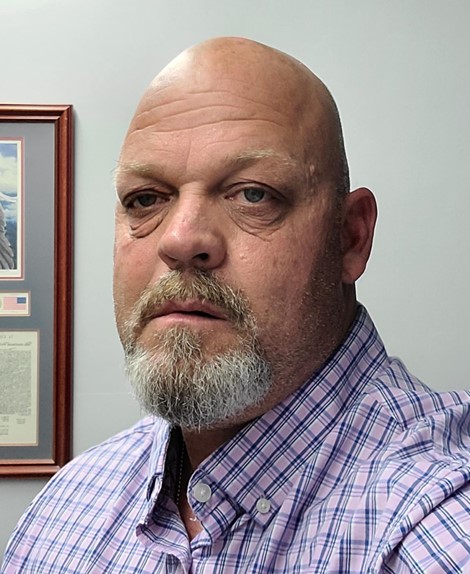 Mark Bauer is a former Soldier in the United States Army and has received several medals during his time in service. They include an Army Commendation Medal with Valor, and his Golden Spurs, a long time Calvary tradition for Valor and honor in combat. Mark holds a B.S. in Business Management and a Masters' in Public Administration. He has held executive level positions and managed the very first Career Skills/SkillBridge program in the Military. Mark has personally assisted over 3000 Veterans attain training and/or employment.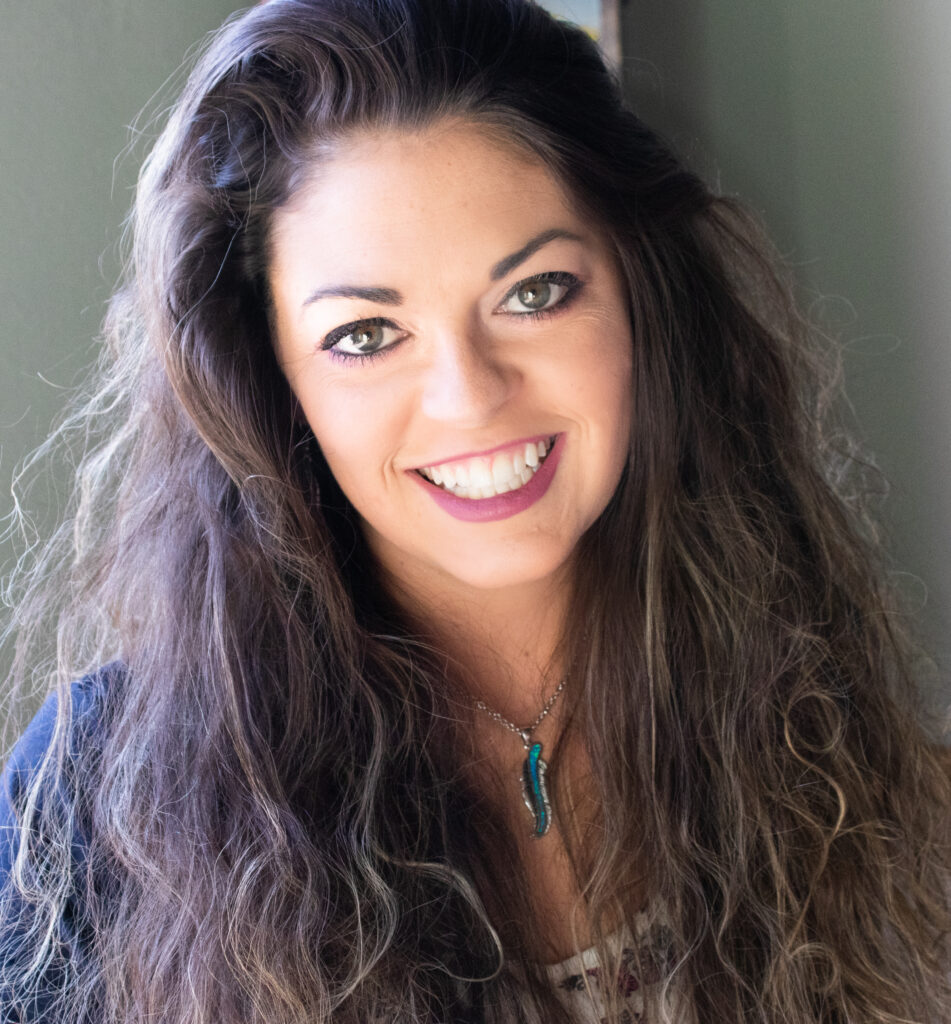 Talisha Lewallen is passionate about helping and supporting our United States military personnel. Through working as the Director of Operations for Post Status LLC, the main struggle of WordPress professionals she heard was hiring good quality workers. She Co-Founded WPConnects to help the WordPress community fill this gap, as well as helping our Service Men and Women.