SkillBridge Courses:
Webinars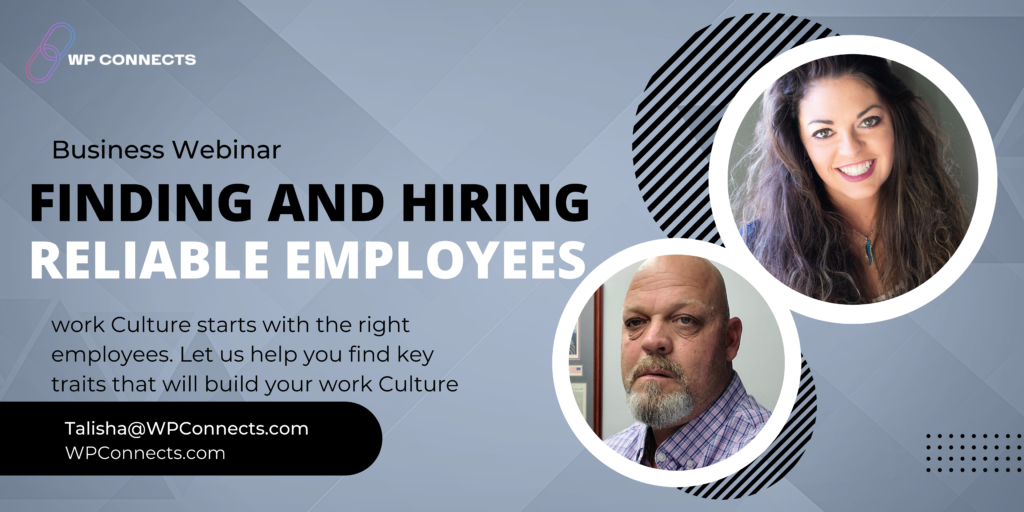 November 10th, 2022 at 12pm Central time.
One thing that we often hear inside the WP community is that it is hard to find reliable, trained employees. With remote work at the forefront of our community, it is important to have reliable employees for productivity, company environment, and financially.
Join Talisha Lewallen, CEO of WPConnects, and Mark T. Bauer, CEO of Vetes, as they talk about the benefits of hiring U.S. Military Veterans.