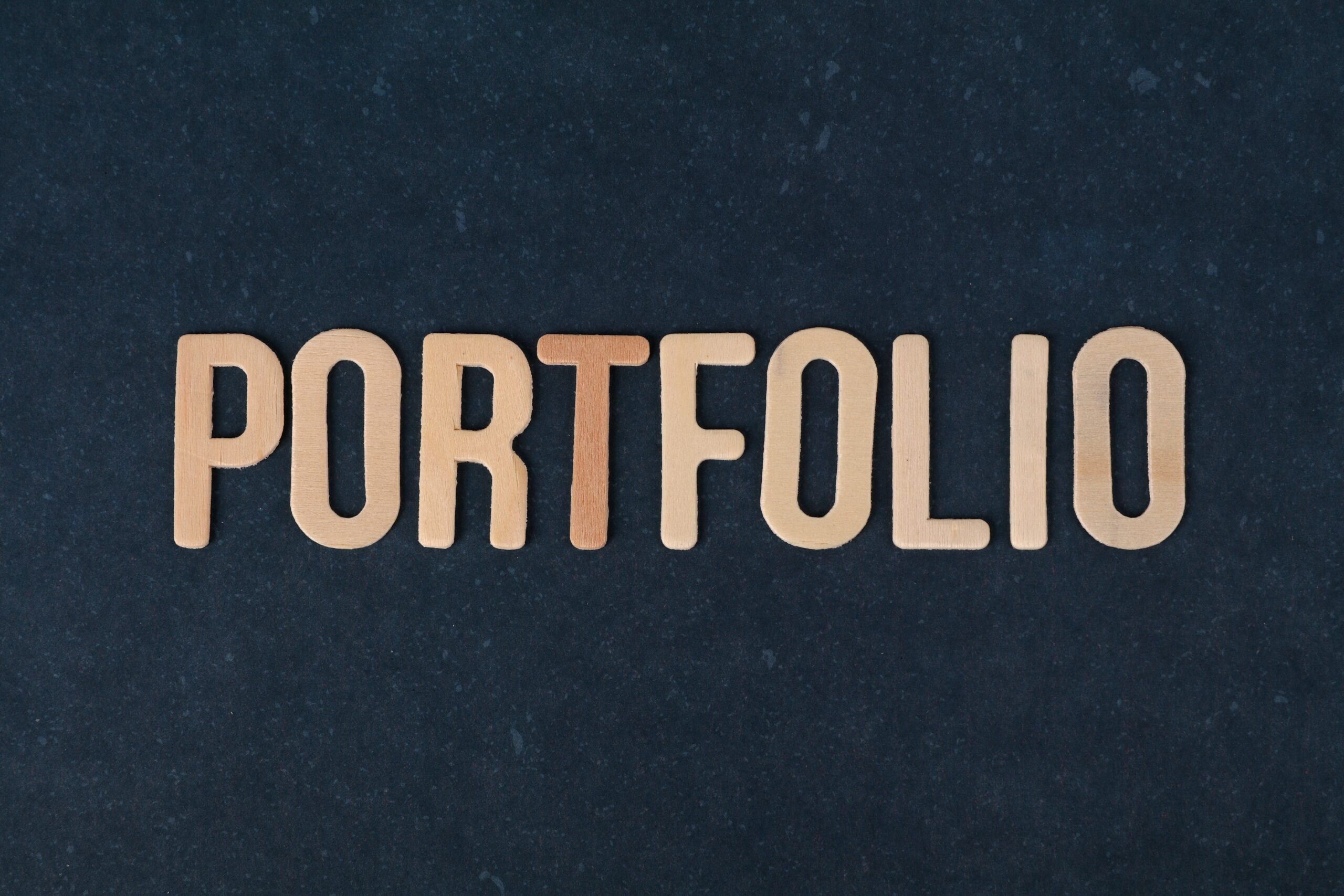 WPConnects Websites Portfolios
Below you will view a few of the websites that our Veterans' have created since we began our Apprenticsehip program. Each website has been designed by one of our Apprentices and their mentor to create the website our clients have dreamed of.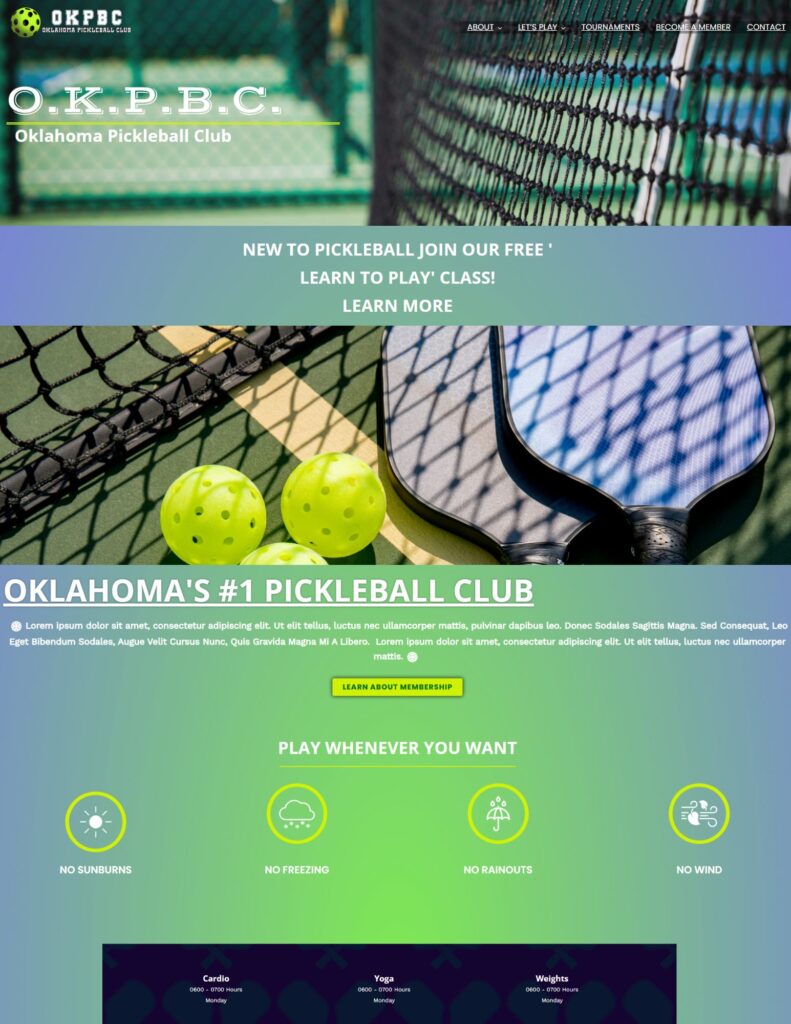 Oklahoma PickleBall Club
website coming soon. However, we would love to give you a tour of this amazing website, contact us to see the website.
Oklahoma Pickle Ball Club is a new venture in Tulsa Oklahoma. This website is 16 pages and we completed the project in 10 days.
Highlights of this website: Linked to external application for court management and court reservations. Members only area login, and payment processor for member fees and reservations.
IT Premier Solutions
IT Premier Solutions is a partnering company to WPConnects. Our Apprentices were able to complete their 6 page website in 4 days.
Highlights of this Website: Calendar booking appointments, Information on the team, Course information and sign up.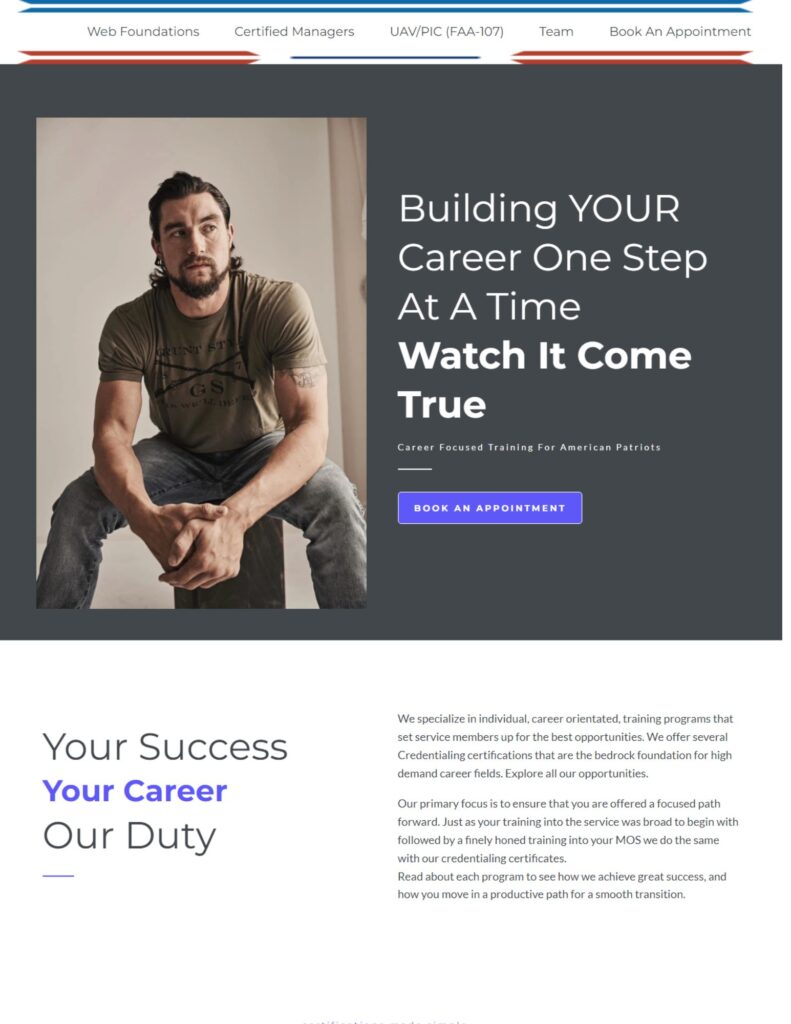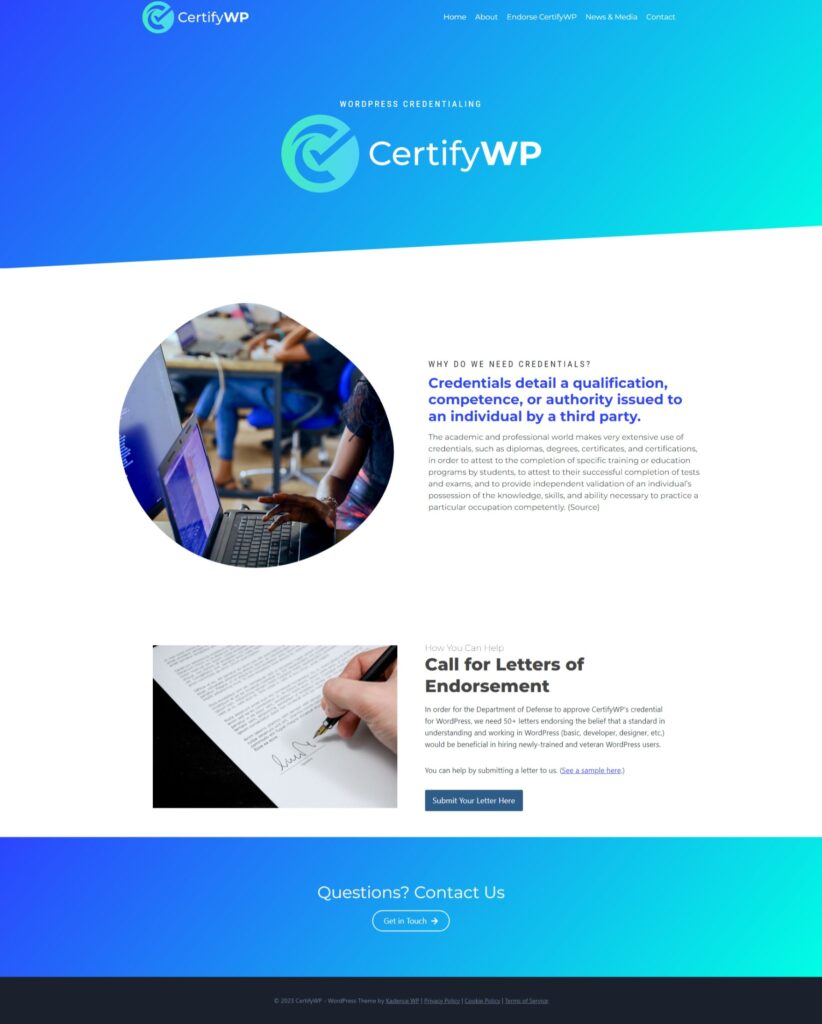 CertifyWP
CertifyWP reached out to us to build a website for their Credential. This is a 5 page website that we completed in 5 days. This website is being completed in phases as the client is rolling out new courses.
Highlights of this websites: Electonic endorsement letters, contact pages, course information. LearnDash is currently being installed, which will include payment processing, class enrollment, Exams, and vouchers for exams.
Pop My Business
Pop My Business is a Google SEO content Management company. We created this website for our client in 5 days, and it consists of 5 pages and a WooCommerce plugin.
Highlights of this website: Links for Packaging details, payment processing, reoccurring payments for a SAAS, Meeting links, customer login, and monthly reporting services.