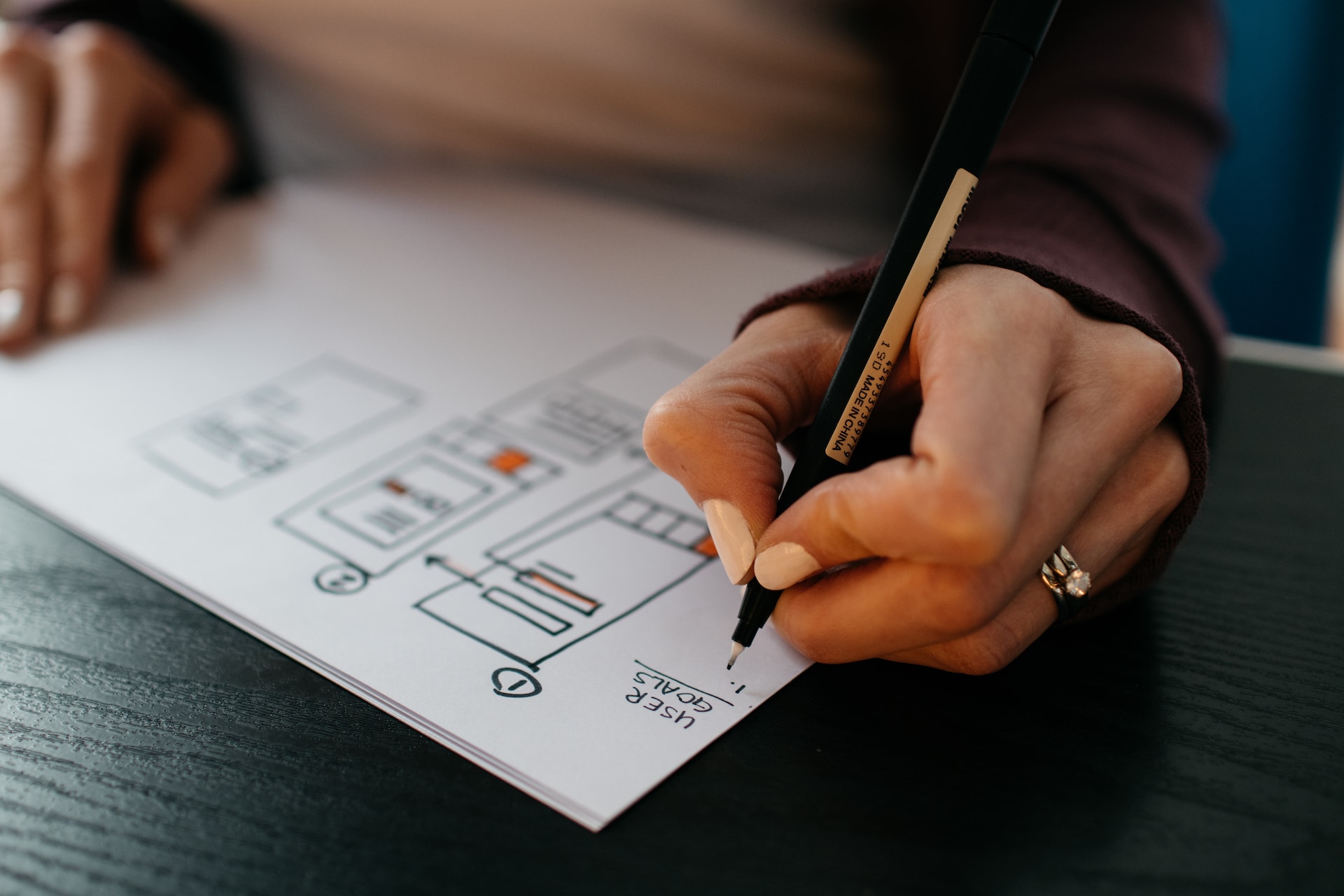 Custom Website Design,
CRM Management
Through your own research you will find that other Website design companies pricing can be more expensive than ours. We are able to keep our pricing lower than our competitors, because we aren't competing with them. Our main focus is giving our US Troops the best tech education and hands on experience we can. Every year nearly 200,000 men and women complete their service obligation for the US Military. Nearly half of them are unemployed for four months or longer after their separation date. In 2017 the national poverty rate for civilians was at 6.4%, while the poverty rate of Veterans was at 13.6%. WPConnects is doing our part to give these men and women training and experience to find a great career to succeed in their civilian life.
We have rigorous training programs that our apprentices must complete and pass their exams and practical applications before they can be considered for WPConnects Apprenticeship program.
Apprenticeships are an excellent way to bridge the gap between education and practical application. It is hard for many people to obtain employment right out of training or college due to lack of experience. Apprenticeships allow adults to gain experience while they are able to feed their families.
Building Your Custom Website
At WPConnects, we train US Military Personnel in WordPress and provide them career opportunities to build custom websites, our development process brings your custom designs to life using WordPress.
Your success is our passion and no project is too big.
Our team of full-time developers is dedicated to quality and reliability that enable you to bring your web design to your target audience quickly and effectively.
We will build a beautiful, fast, and clean site that will be ready for search engine optimization so new customers will find your business on search engines.
What makes us stand out from other Web development companies?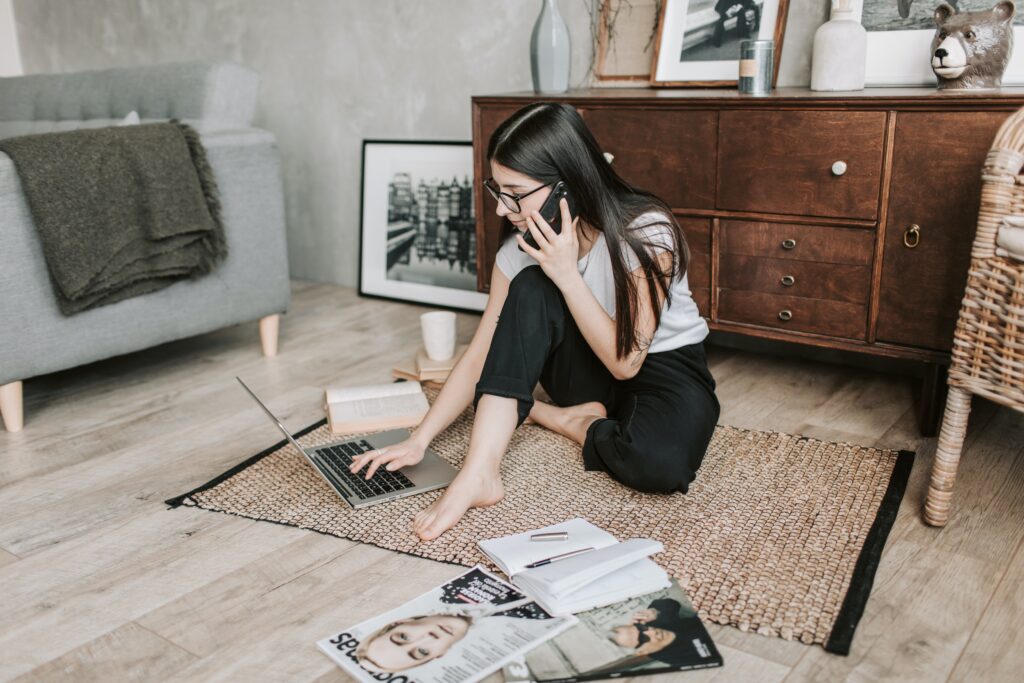 Our Website Developers are US Military Service Members who are finding their next career path through one of our apprenticeship programs. Under the guidance of a mentor that is training the next generation of WordPress Professionals.
Hiring WPConnects to build your custom website allows you to support our Troops in a whole new way. You can find out more about our training programs and personnel on our website. Our Apprenticeship and training programs are helping our Heroes find their next career path.
Why do we use WordPress websites? 
WordPress is the fastest growing CMS on the market. Currently 46% of all websites on the internet are WordPress websites. WordPress offers you the ability to create unlimited customizations and turn your website into anything your business will ever need.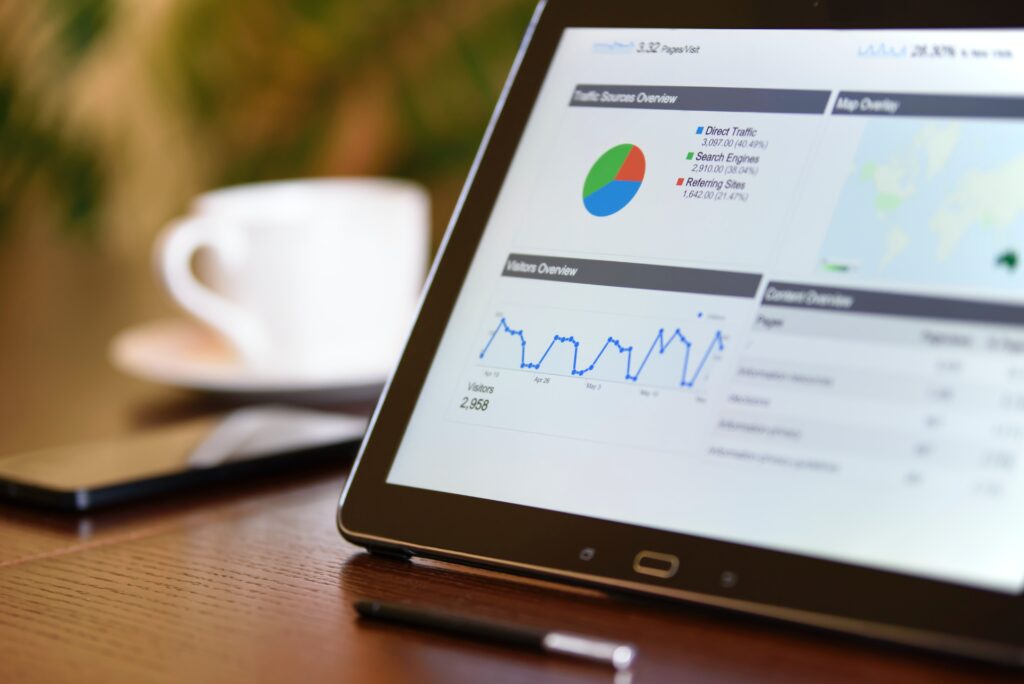 Our Custom CRM Services
A CRM stands for Customer Relationship Management. It's a sophisticated software platform that allows you to store and organize all of your customer information.
CRM makes your customer management Workflows run efficiently, which saves you time and money.
They can sort, analyze, and prioritize your sales leads so that your sales team can focus on the opportunities that are likely to close and provide accurate answers to customers—quickly and efficiently—and your customer service team has the information they need for upselling and cross-selling.
Our Staff will Train you and one team member on our White Labeled CRM platform. We also offer various design services for your company to keep your customers engaged with your business.
Our Veteran Built and Maintained Services
WordPress Website
Support our troops and receive a custom-built website.
---
4–5-page custom built website. (4 revisions)
Hosting service
One Custom Post Type (CPT)
Two forms: usually Contact Us and a newsletter signup form
Integration with a major email service provider
Consultation with one of our Veterans during each step of the process.
Receive your website in under 2 weeks
Veteran Built Certificate
CRM Services
Support your customers efficiently saving you time and money.
---
2 Way Text & Email Conversation
GMB Messaging
Reputation Management
Facebook Messenger
GMB Call Tracking
Missed Call Text Back
Text To Pay
Forms and Survey
Trigger Links
SMS & Email Templates
All Reporting
Campaigns
Social Planner
Invoice
Consultation
Take support to the next level.
---
Do you already have a website, but want to update the look?
Do you need more than 5 pages on your website?
If you don't exactly know what you need but you know you need a website/CRM.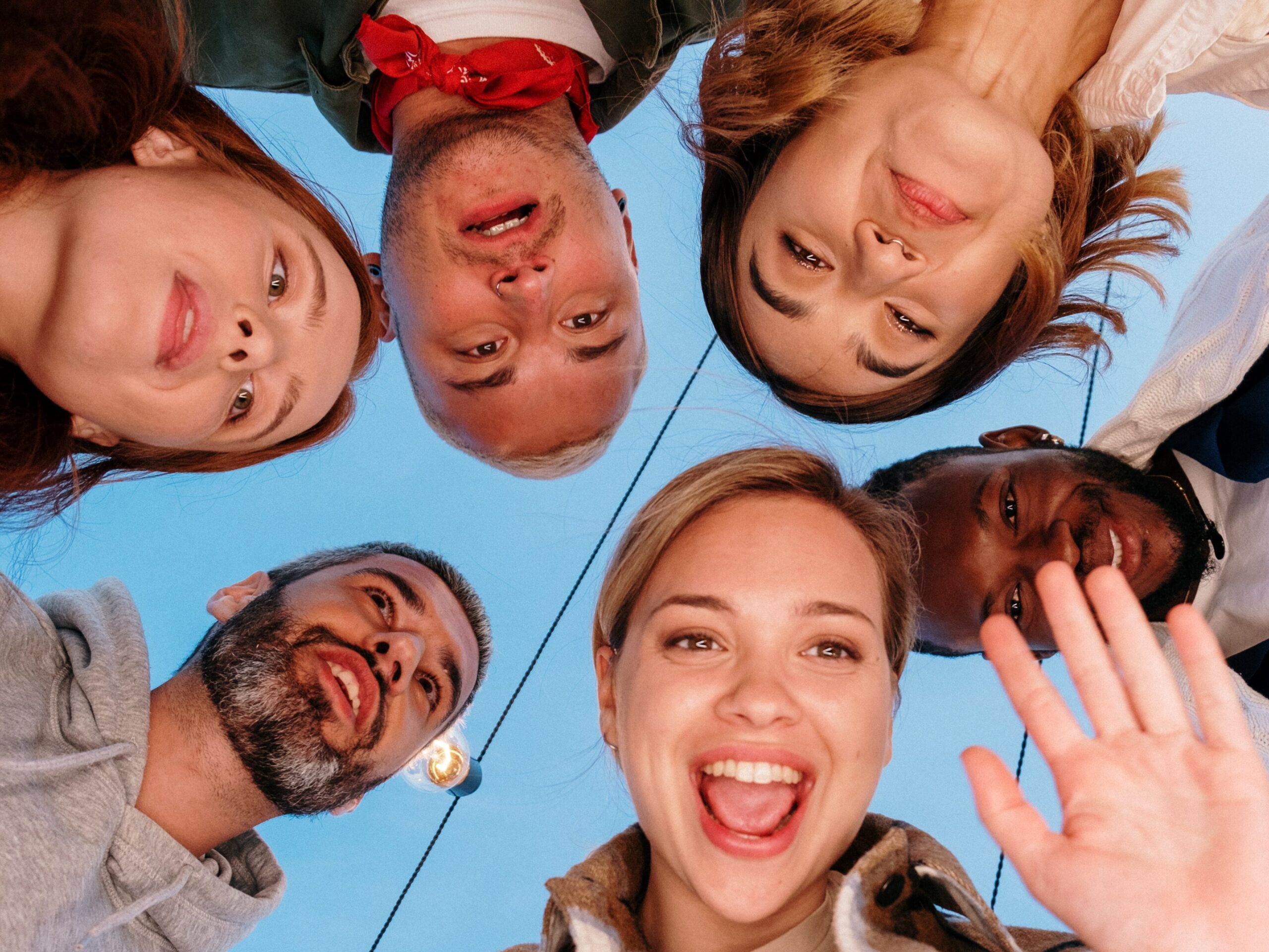 Whatever your website design needs may be. WPConnects will be able to walk through the journey with you. Our CRM provides your company with a multitude of options that will assist you grow your company to the next level.